As 2022 comes to a close, we would like to take some time and reflect on the United Way activities UGI Energy Services employees had participated in over the last year. UGIES President, Joe Hartz and his wife Dana were this year's United Way of Berks County Co-Chairs, so it was a monumental year for our team in the community.
We kicked off 2022 in June with one of the largest volunteer events sponsored by the United Way – the Big Cheese 6. The event had featured 500 volunteers packaging 250,000 nutritious macaroni and cheese meals to help hungry families throughout Berks County. The mac and cheese meals were distributed through Helping Harvest, the Reading School District, and food pantries located throughout Berks County to help with food insecurity during the summer months. About 30 UGI Energy Services employees and family members had helped make the event a success.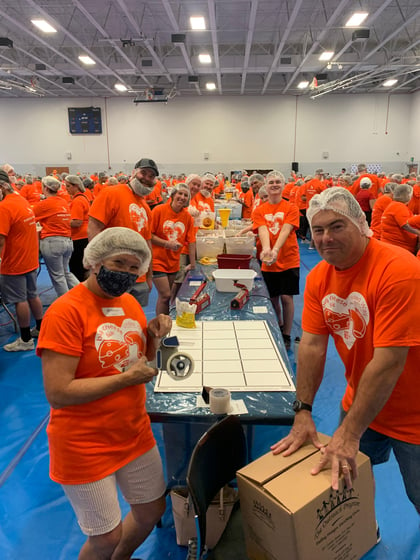 UGIES employees had also participated in Day of Caring and Day of Service in the fall, which is a day employees volunteer at United Way partner agencies to kick off the campaign season. At Hawk Mountain, Boy Scouts of America, several employees cleaned, painted, trimmed trees, raked leaves, chipped wood, worked on carpentry and electrical projects and landscaped the area to ready for the Scouts. We also had a group at South Mountain YMCA, where employees cleaned, painted and weeded areas around the camp, split wood and cleared the trail. There was a group that had volunteered at Exeter Community Library, where they worked in a variety of outdoor activities including landscaping, weeding, mulching, digging, cleaning up trash and painting. Also in the greater Reading community, a group participated at the YMCA of Reading and Berks County, where they assisted with painting an outside playground mural. Our western Pennsylvania offices participated in Day of Service with Pathways of Western PA. Employees painted, removed trash, and cleaned the offices. The days were a great opportunity for employees to give back and help the nonprofits in their communities.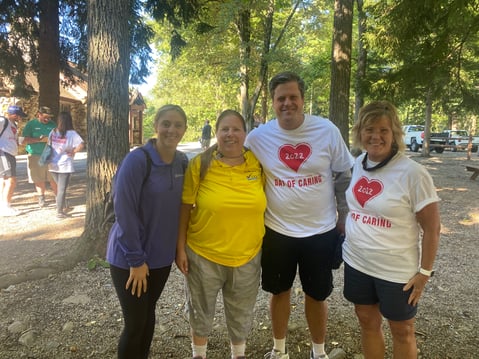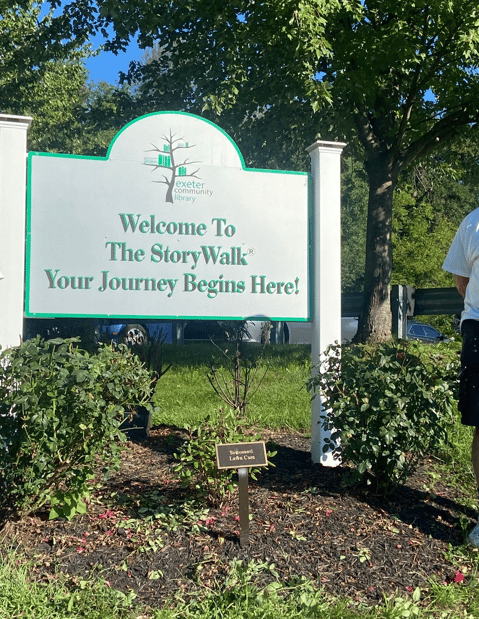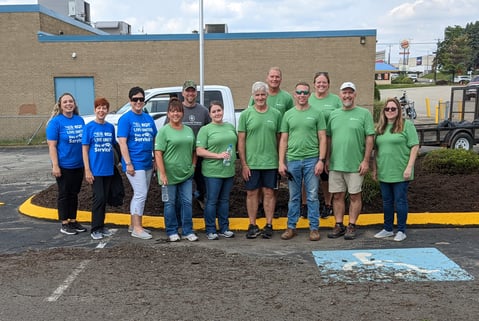 Also in the fall, Energy Services hosted its Seventh Annual Charity Golf Outing benefiting the United Way of Berks County. More than a hundred of our Company's vendors and employees had participated in a beautiful day of golf at the Berkshire Country Club. UGI Energy Services thanks longtime title sponsor Price Gregory for their continued support, as well as the many other sponsors for their generous contributions. In total, over $100,000 was raised from the tournament – all of which went directly to the United Way of Berks County campaign.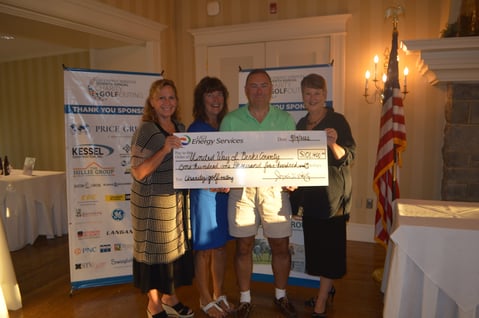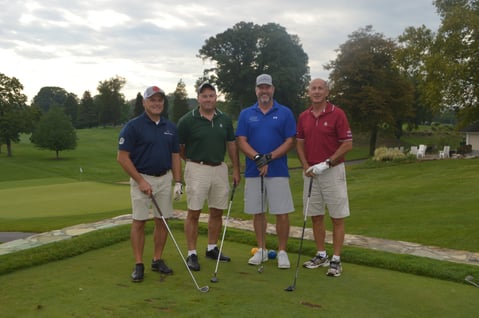 Finally, in mid-October, UGI Energy Services had launched their United Way campaign. During which, a series of meetings were held discussing the United Way's mission, partner agencies, programs, and impact. Joe and Dana Hartz spent a lot of time visiting various local companies talking about the United Way and encouraging companies to promote the campaign and individuals to contribute. UGI Energy Services had raised nearly $290,000, with over 78% of our employees participating. UGI Energy Services' local campaign, United Way of Berks County raised an impressive $11,061,267, which exceeded their goal by over $500,000! Joe and Dana dedicated many, many hours to the campaign this year, and their contributions really paid off.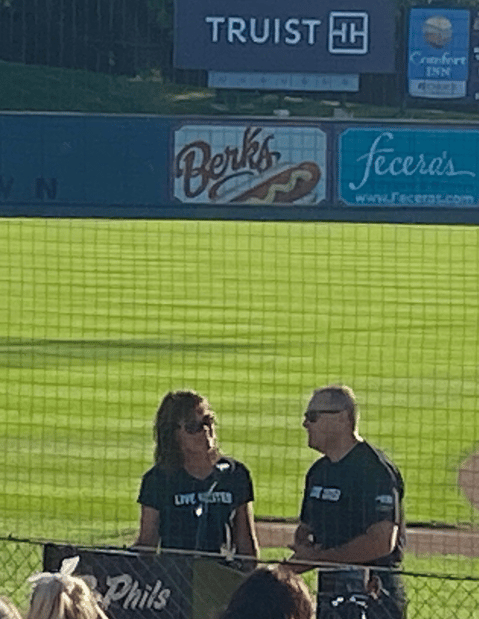 We are thankful for our employees effort and contributions to the United Way this year and continue to see the benefits that the organization brings to our communities.