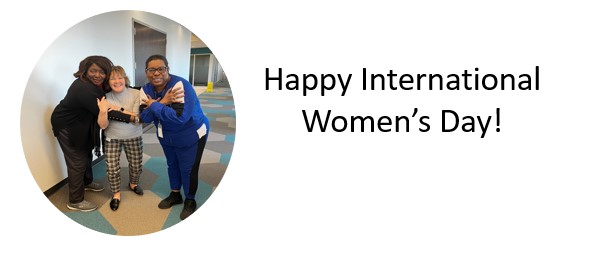 It is International Women's Day!
Read More [fa icon="long-arrow-right"]

Recently, UGI Corporation launched an imperative that focuses on areas of diversity and inclusion within our company and the communities we continue to serve. In alignment with the company's core values, we have launched several initiatives to support the diverse segments of our workforce.
UGI's BIDE Imperative - Belonging, Inclusion, Diversity and Equity - was officially launched this past year, with these four areas serving as the pillars on which the company will focus. BIDE provides the blueprint for achieving greater diversity of thought, experience, culture, gender, race, age, veteran status, sexual orientation and other areas throughout our organization.
Read More [fa icon="long-arrow-right"]