As the trusted energy supplier for natural gas, liquid fuels, and electricity for 42,000 customer locations across the Mid-Atlantic and Northeastern US, we want you to know we're here for you. We want to ensure you you're working with a solid, respectable, reliable company. If you have any questions, issues, concerns, or suggestions, we want to hear them. So, when you do, how can you connect with us?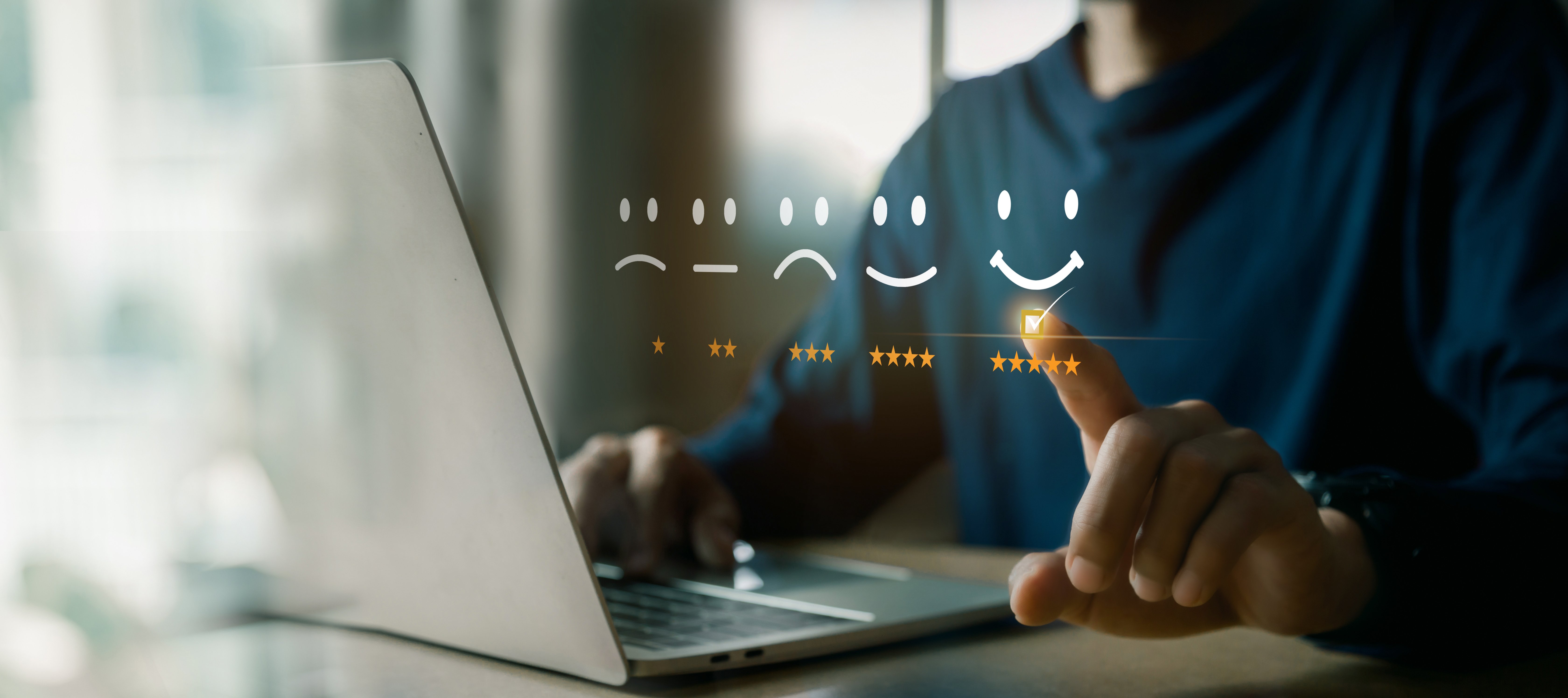 Give Us a Call
If you're old school, picking up the phone and dialing 610-373-7999 (or 1-800-427-8545 toll-free) will get you to speak with a real person. You will never speak to a telemarketing company or answering service. Our call center is located at our corporate headquarters in Wyomissing, Pennsylvania, just as it has been since our inception. Working with UGI Energy Services, you get a team of dedicated individuals who are always available to provide one-on-one help.
Submit an Online Request
If you're not fond of phone calls or have a question/request/issue/etc. that would be better explained typed out, head to our Contact page. There, you'll fill out a short form asking for your name, email, phone number, utility, and message. After you submit this form, a member of our Customer Care team in Wyomissing, PA will get back to you within a few hours during normal business hours.
On our Forms & Requests page, you can request paperless billing and ACH payment information.
Send Us an Email
If you don't have time for a phone call—or just prefer talking digitally to save records of your conversations—send us an email. Our dedicated customer support team is here to help with any questions or concerns you may have. You can reach us at customercare@ugies.com.
Connect with the Sales Team
Our customers are our top priority. Our team of more than 50 highly experienced, dedicated sales representatives is ready to assist you with all your energy needs. Our goal is to make your energy-buying experience simple and satisfying. Search through our Sales Team page to learn more about the people who represent you and your company.
Schedule a 7-Minute Consultation
If you're not yet a UGI Energy Services customer, we'd like to change that. In just seven minutes, we can give you a consultation on the type of energy your company needs and how UGI Energy Services can help. We will work with your busy schedule to find the best energy price for your business. Schedule a 7-minute consultation on our website.
Subscribe to Our Newsletter
Are you interested in the latest trends and news in the energy market? You can stay up to date on all things energy and UGI Energy Services by subscribing to our Energy Newsletter.
Leave a Review
So, all your questions and concerns have been addressed—now what? A final way you can connect with us is by leaving a review. We'd love to hear about your experience working with UGI Energy Services. We are dedicated to listening to feedback and reviews to continue providing the best service possible.
If you can, please consider leaving us a review on Google or Facebook.
Get to Know Us
UGI Energy Services, LLC is a wholly owned subsidiary of UGI Corporation, a Fortune 500 company.
UGI Energy Services began as a small group of just eight employees in 1995, with the vision to find creative ways to procure cost-effective home energy for our customers in the newly deregulated Pennsylvania energy market. We have since grown to more than 600 employees who serve thousands of customers.
We believe in building honest relationships with customers. If you have a problem, your supplier should be there to help you. Not only do we provide support when problems arise, but we also keep in touch when things are going well. We offer loyalty rewards and customer surveys so we can provide better service. With our low rates and superior customer service, you get what you need, when you need it.
Please, don't hesitate to contact us to let us know how we can better serve you. We'd love to hear from you!