It is Autumn – which means one thing at UGI Energy Services – United Way kickoff time is here! We are pleased to welcome our 28th consecutive year of donating to this charitable organization, here in the area that we live and work.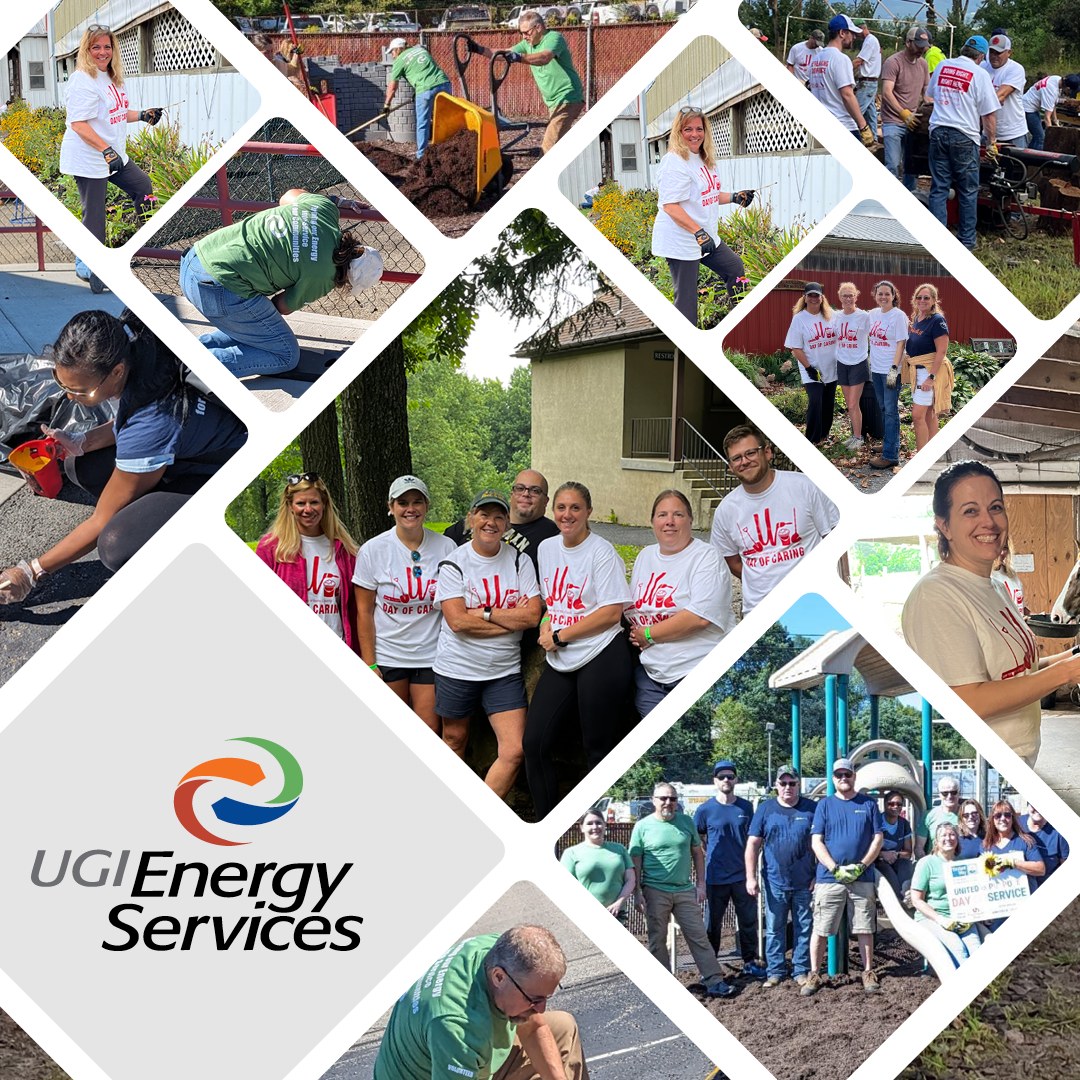 Helping our community is a UGI core value, and our United Way Campaign Committee has been hard at work planning our internal events for this year. They continue to do an excellent job in bringing opportunities to our employees to join in on projects and fundraisers to help those less fortunate in our community. This coming week brings our annual Kickoff Picnic. Employees will have the chance to help put together 200 care packages to be distributed to one of the United Way partner agencies - Berks Coalition to End Homelessness. We also will be hosting our 8th Annual UGI Energy Services Charity Golf Outing. In the past, we have raised over $700,000 for the United Way of Berks County. One hundred percent of proceeds from this event go directly to supporting the United Way's partner programs. We are excited and look forward to another successful kickoff week!
The United Way helps fill the gaps in the areas of early childhood education, financial security, health and safety net services. Through its partner agencies, United Way funds programs that give needy individuals a hand up for sustainable socio-economic success. This organization here in Berks County is leading the effort to solve our community's problems.
Many of our neighbors, families & friends rely on United Way agencies, and we can be counted on at UGI Energy Services to be there for these groups during their time of need. We are eager to kickoff another season of charitable giving, and can't wait to see the results.