On Monday, June 14, 2021, UGI Energy Services hosted its Sixth Annual Charity Golf Outing benefiting the United Way of Berks County. More than a hundred golfers joined UGI Energy Services for a beautiful late-spring day at Berkshire Country Club. UGI Energy Services thanks longtime title sponsor Price Gregory for their continued support, as well as the generous contributions of many other sponsors.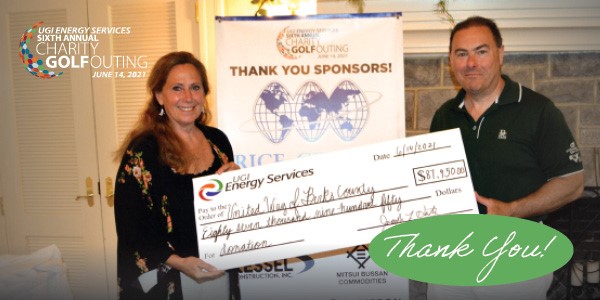 UGI has a long history of supporting the United Way across the communities in which its businesses operate. The UGI Energy Services Charity Golf Outing began in 2015 as one more way for the UGI family to support the United Way.
After a successful first year, it was decided that the outing would become an annual event. And six years later the outing continues to enjoy tremendous support from our partners, resulting in tens of thousands of dollars each year going to critical community programs. What is unique about the outing is that 100 percent of the proceeds raised from sponsorships go directly to supporting the United Way's education, health, social services, and other programs.
The United Way of Berks County is focused on helping people in need and addressing critical issues to make our community a better place. Their work is centered on raising and distributing funds to support a vital network of health and human services, as well as tackling our community's key issues and working towards solutions.
The United Way of Berks County holds a special place in the hearts of our employees because of their dedicated staff and the work that they do. Their commitment to our community is inspiring. Through their organization, we are able to understand where and how we can make a difference. We are also fortunate to be involved in many of the volunteer activities they host throughout the year.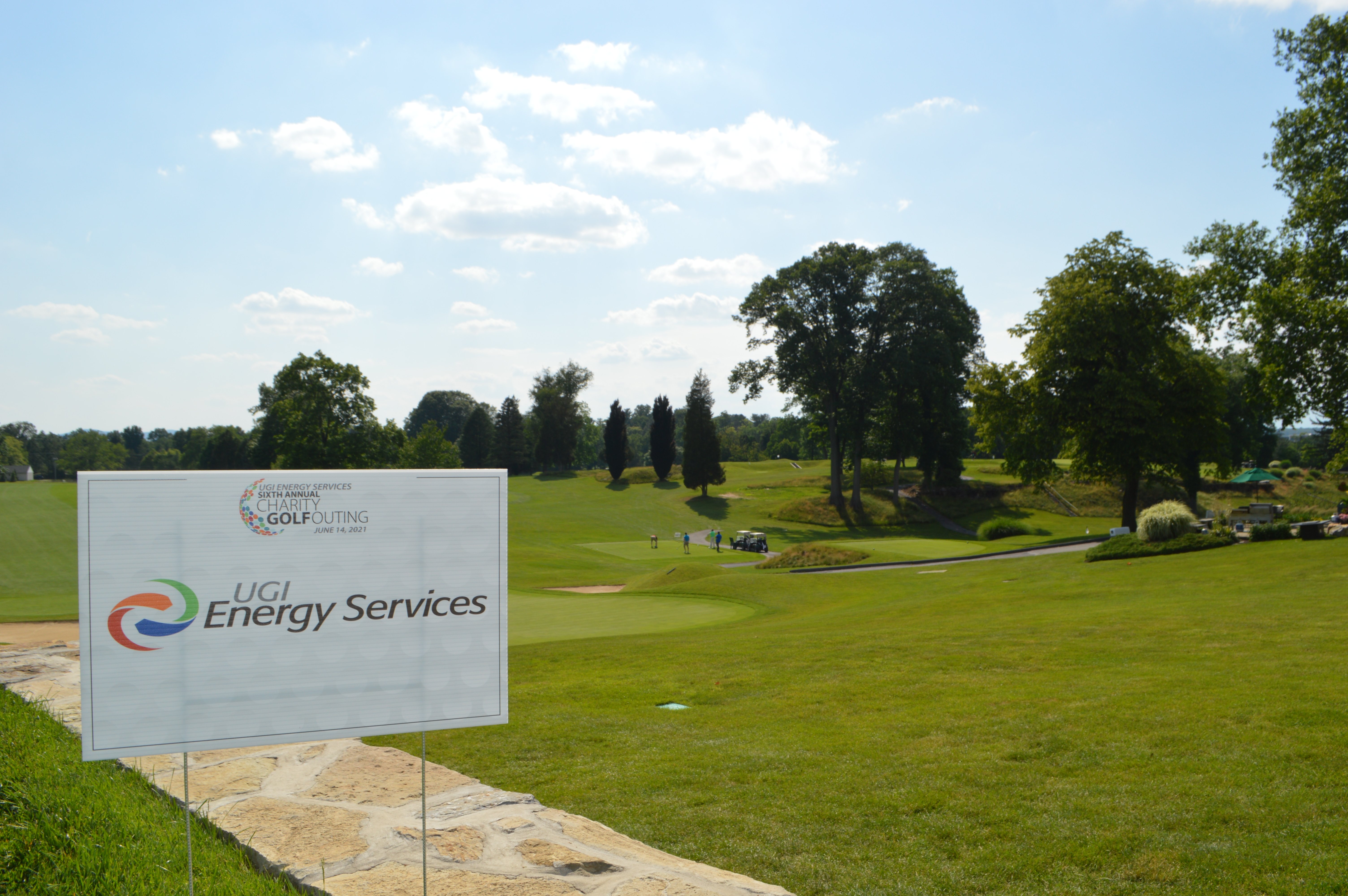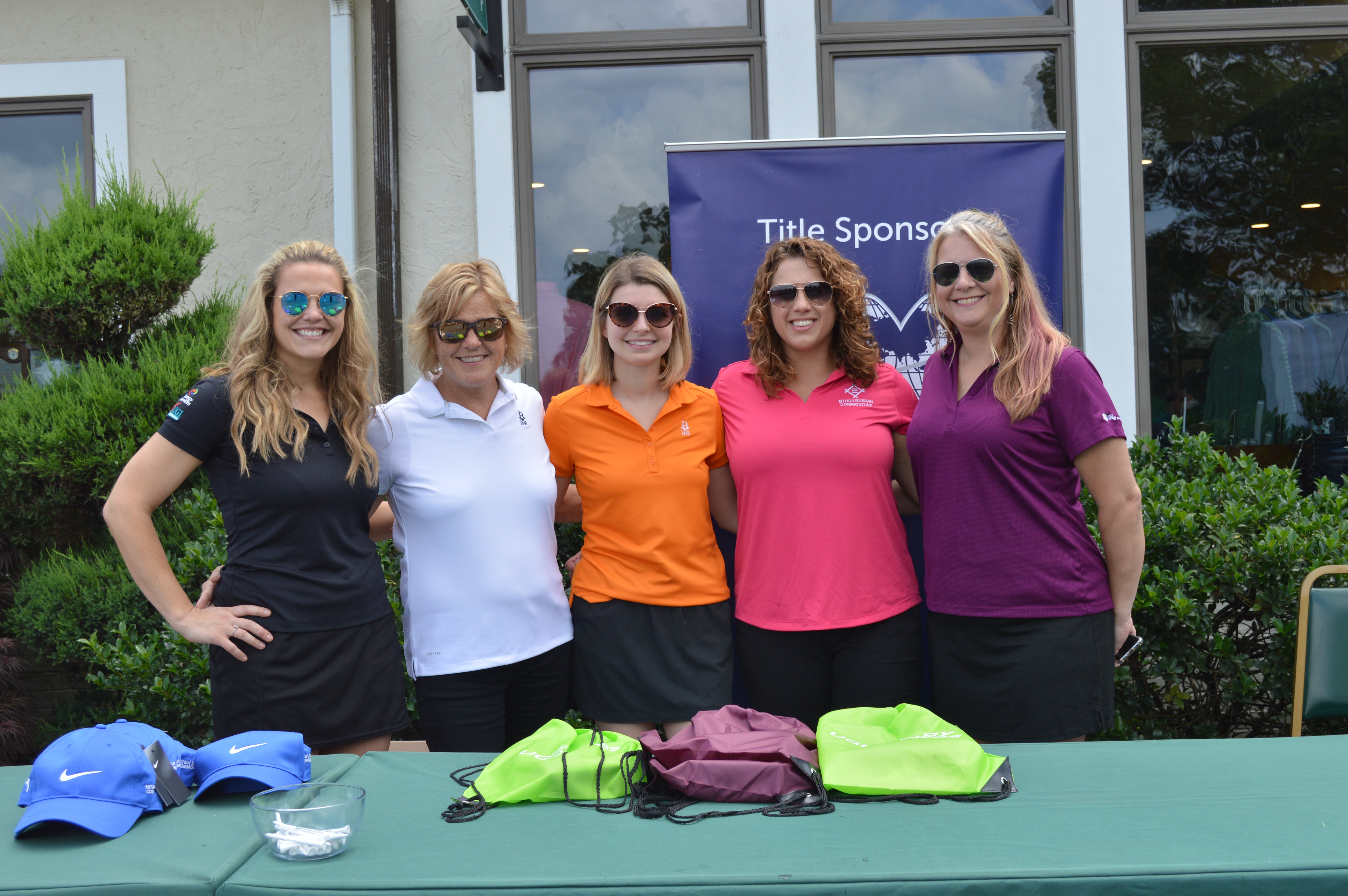 This year's golf outing felt much overdue as last year's event was cancelled because of the COVID-19 pandemic. It was wonderful to see our vendors outside of Zoom calls! We enjoyed a full day of golf followed by dinner and awards. Just as we finished dinner, the rain that had been predicted all day finally started to fall – if that wasn't perfect timing, we don't know what is!
We are thrilled to report that this year's tournament raised $87,950 for the United Way of Berks County! In total, over the past six tournaments, we have raised over $500,000. All of this would not be possible without the support of our incredible partners—companies that share our commitment to giving back to our local communities. We are so thankful and continue to be in awe of their kindness and generosity!