UGI Energy Services recently had another successful year participating in the Angel Tree Program. Our company had 100 tags split amongst Veterans, Seniors & children in our community. Each tag represents a person, and includes their Christmas wish list. By coming together for this cause, we were able to donate over 500 gifts to these 100 people. This year marked the 13th year of UGIES participating in the Angel Tree Program. We are so grateful for the generosity and kindness of employees for supporting others during this holiday season. Each year this program is organized by Heather Ayala, who goes above and beyond to assure it is a success.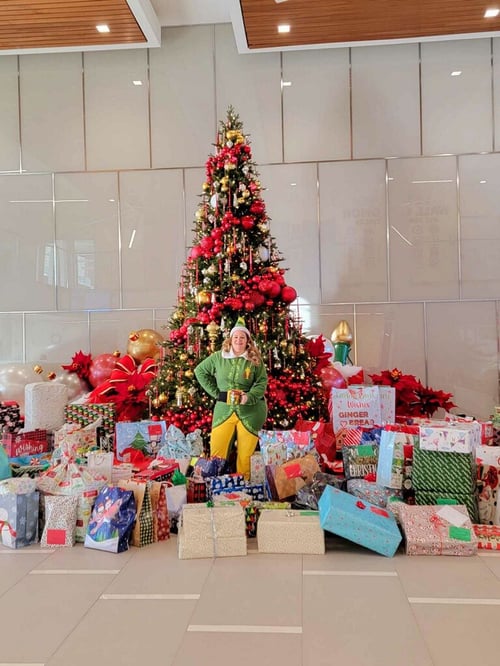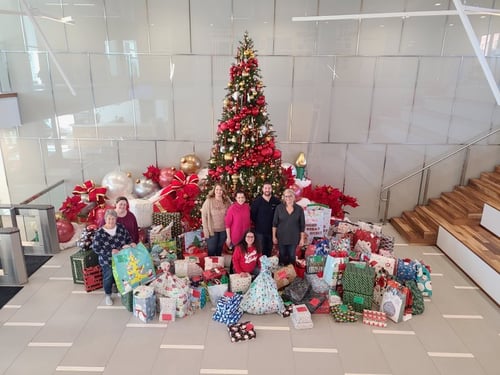 The Angel Tree Program was not the only way we gave back this holiday season. We also collected Thanksgiving items for The Salvation Army – Reading Corps which serves about 1,000 families in our region. We collected an assortment of non-perishable items and Thanksgiving food items (such as stuffing, rolls, cranberry sauce & more.)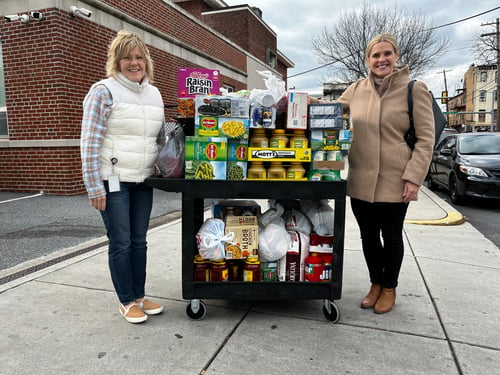 It is the most wonderful time of the year to give back to our local communities. Here at UGI Energy Services, we place an importance on being charitable, as seen with the Angel Tree Program and Salvation Army. We hope everyone has a happy and safe holiday with their families.