As a business owner, you have a lot of responsibilities. Whether you run a large warehouse or a small mom-and-pop shop, your bottom line is always important. Financial stability is a key part of any successful business; part of that is knowing how to control your budget.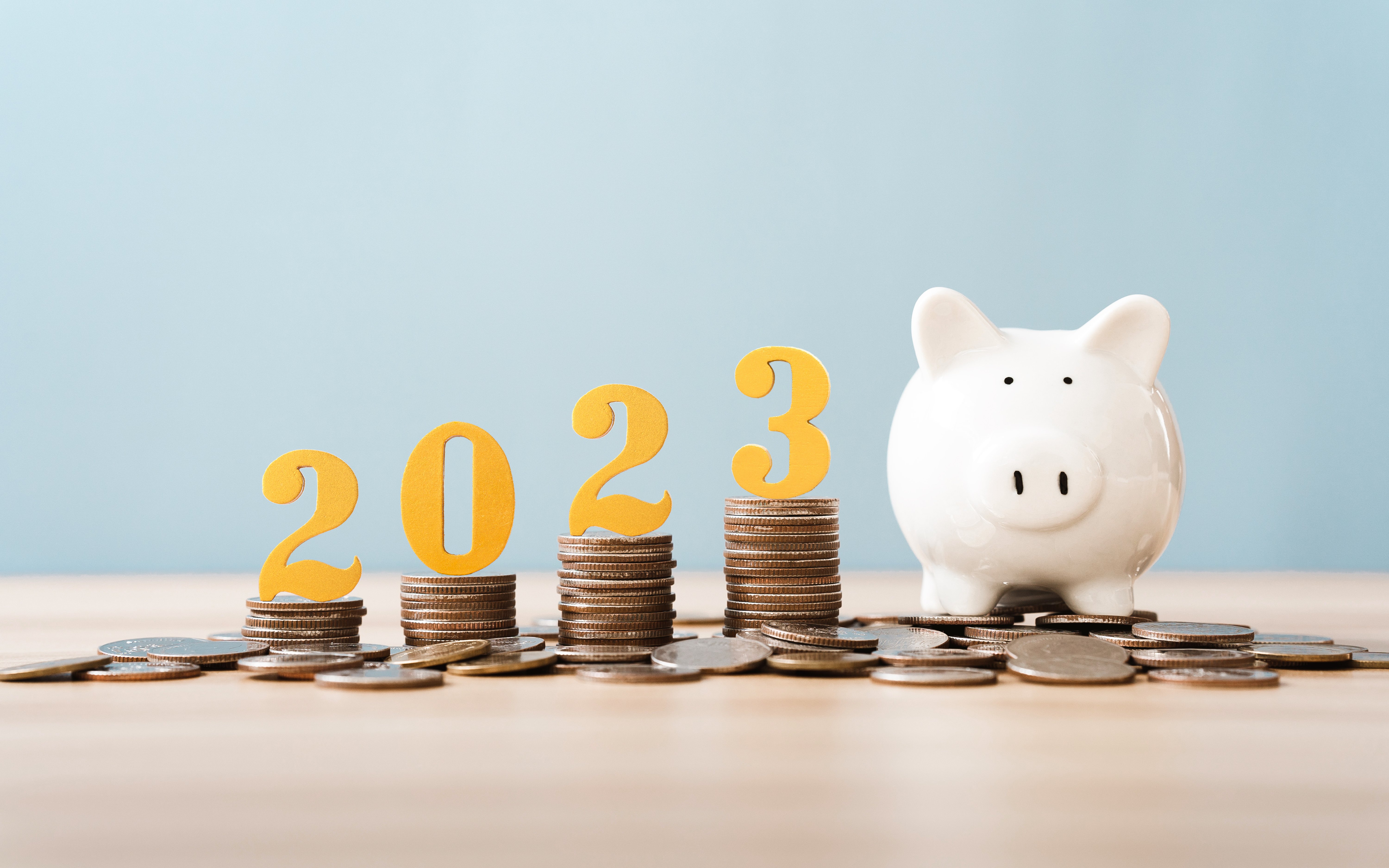 While average energy use and bills vary across different industries and types of businesses, one thing reigns true: energy is one of the largest costs businesses incur. So, to maximize your savings and keep your energy budget on track, follow these tips:
Start with a Budget
Now, if you've been in business a while, this is something you probably already have. But if by chance you don't—or if you're a new company—this is one of the most important steps you can take toward financial stability. If you don't know what you should be spending, you don't know when you're spending too much.
Start by calculating your company's monthly income, then deduct any routine costs, such as payroll, rent, supply purchases, utilities, etc. Compile your energy bills and figure out your average expense. Note: Energy bills will likely vary greatly depending on the season unless you have a fixed-rate energy plan. What matters is that you have a starting point. After you have those numbers, you can work toward decreasing—or sticking to—those costs wherever possible.
Set a Target
Once your monthly costs are outlined, set a realistic savings goal. For example, if your energy bill is 25% of your monthly expenses, make a goal to cut that down to 20% over the next six months. Don't try to do too much too quickly—results take time.
Work Toward Your Goal
If you want to significantly change your business's energy efficiency, reevaluate your current equipment, devices, and systems.
Update your lighting to LEDs. Depending on your facility, this could be a small or substantial cost. LED bulbs are up to 75% more efficient than incandescent bulbs, so you'll quickly see a return on the investment when you save money on your energy bills.
Install programmable thermostats. Programmable thermostats allow you to control the temperature of your building easily from your phone. You can set the temperature while you're away, ensuring you're efficient in heating and cooling your space.
Upgrade to ENERGY STAR products. ENERGY STAR has a wide range of energy-efficient equipment and appliances, including computers, printers, copiers, televisions, thermostats, refrigerators, ceiling fans, and more.
If you're not looking to do an entire energy overhaul right now, that's okay too. Little changes can go a long way in protecting your bottom line.
Get an HVAC check-up to ensure your system is working properly and efficiently.
Change your HVAC filter (at least once per season).
Utilize sunlight where possible to cut back on lighting costs.
Use window coverings during warmer months to keep the indoor temperature down.
Seal leaks in any doors or windows in your building to keep warm/cool air out.
Place reminders to turn off lights/equipment in shared spaces like conference rooms, offices, break rooms, etc.
Set your building's temperature for energy efficiency (68°F during the day in the winter or 78⁰F during the day in the summer when employees occupy the building). After work hours, raise/lower the temperature to capitalize on your savings.
Unplug any devices or equipment that are not in use.
During warmer months, utilize fans in heavily populated areas.
Follow this energy-saving checklist.
If you need advice on keeping your energy budget on track this year, contact the experts at UGI Energy Services today!