Picture this – It is a blazing hot summer day in the middle of July. You are working from home and desperately trying to stay cool. In the back of your mind you see dollar signs every time you lower the thermostat. As sweat drips down your face on a Zoom call, the panic starts to ensue. What if we told you there was a way to lessen that impending doom. Well look no further, we are here to help! By following some simple suggestions to improve energy efficiency, you can reduce your energy costs while enjoying the comforts of a crisp, cool home or business all summer long.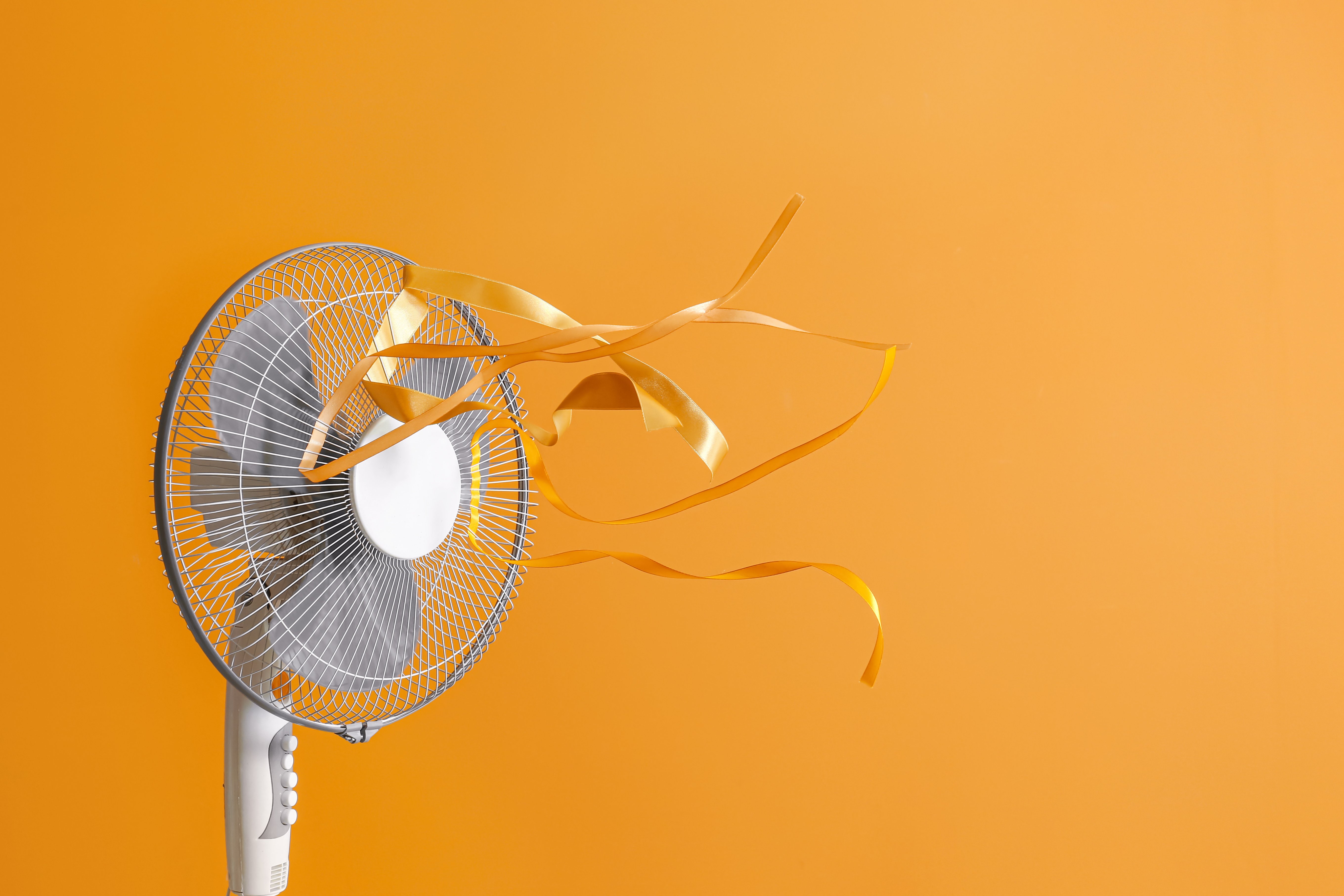 Continue maintenance on your cooling system throughout the year. First and foremost, you want to make sure you are keeping an eye on your air conditioning system throughout the year. Scheduling regular maintenance is key to ensure your system is prepared for heavy use in the warmer months.
Organize your living space for optimized functionality. Keep lamps and TV sets away from your thermostat. The thermostat will sense heat from items that are too close and increase their run time longer than necessary. Also, be sure to move furniture and other items away from air vents as to not prevent air from entering the room.
Use window coverings. This is not only a great way to add some flare to your living space but also proves beneficial in preventing excessive heat gain through your windows. Many window coverings out on the market today are specifically designed for energy efficiency.
Set your thermostat to a comfortable temperature. This may seem like an obvious one, but the more modest you set your cooling temperature, the lower your energy cost. Setting your thermostat to a reasonable temperature that provides humidity control if needed is your best bet. Consider investing in a programmable thermostat so you can leave your home warmer when you are away and adjust it when you are home. Avoid setting the thermostat colder when first turning your air conditioner on – it will not cool your home any faster but it will make your energy bills skyrocket.
Consider alternative lighting options. There are many energy efficient lighting options available today. In addition, a fast and free lighting alternative is always natural daylight - while avoiding direct sunlight.
Use fans and ventilation systems. Use ceiling fans to create a wind chill effect - but turn them off when you leave the room. Use bathroom and kitchen fans vented to the outside to remove heat and humidity. Be sure to vacuum air intake vents regularly to remove any buildup of dust or debris.
Wash and dry more efficiently. Wash full loads of clothes and dishes for increased efficiency and savings. Also, check that you are heating your water to the appropriate temperature. The Consumer Product Safety Commission recommends setting your water heater no higher than 120 degrees Fahrenheit to prevent scalding.
Seal areas where hot air could be entering your home or business. Seal any cracks to prevent outside air from entering into your home. You can do this by adding caulk or weather-stripping around windows and doors.
Upgrade your appliances. While this one does require a substantial initial investment, you will see savings over time. Choosing Energy Star certified appliances ensures that your appliances are operating in the most energy efficient way.
While summer is certainly a time for fun in the sun, we hope these tips help keep your home or business cool. With proper planning and a few adjustments to your routine and equipment, you can be sure to experience savings all summer long.
To learn more about UGI Energy Services, check out https://ugies.com/.