Pumpkin spice, cozy blankets, and crisp nights can only mean one thing: Fall has arrived! While we all hate to say goodbye to the warm summer days, the change of seasons bring about a completely new set of activities and enjoyment. If you're like me, one of your favorite activities is decorating for the changing seasons. Whether it's pumpkins galore or a sea of Christmas trees, these next few months encourage us to get our creative juices flowing. Our home décor is a great place to express and display our style. Inside and outside decorations are equally as beautiful, but there is something special about a dark night lit up by a light adorned home. Whether you keep your lighting modest or are the showstopper on your block, we have some tips that can help save you money while still letting your lights shine bright.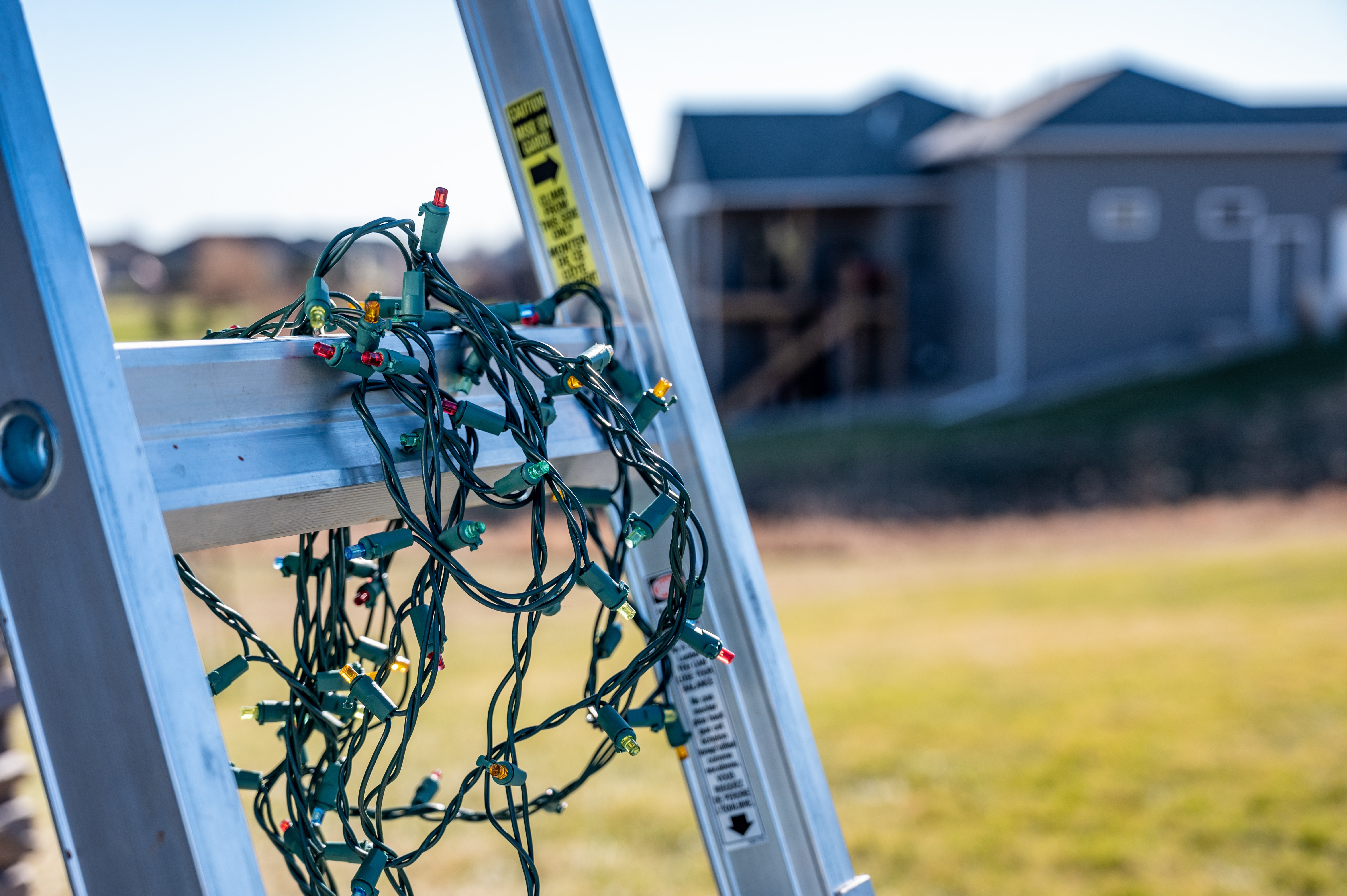 Plan Your Lighting System with Efficiency in Mind
Before purchasing your decorations, create a vision of how you want your home to look. Putting a plan together often prevents you from purchasing items unnecessarily and allows you to put thought into the items you are buying. Draw a picture and make a list of the items you have and still need. Then when you go shopping, you can simply look for energy efficient versions of the items you need.
Choose Energy Efficient Fixtures
Energy savings is top of mind for most people these days, which means manufactures are concerned with efficiency as well. Give the people what they want, right? So when looking for energy efficient lighting options, you shouldn't have to look too far.
Use Automatic Timers
One would be hard pressed to find a much easier or more cost effective way to save energy and money than using an automatic timer. They are used to control the times when your lights turn on and off, eliminating wasted usage during hours when they are not seen or needed. Only activating your lights during the hours when they are seen is key to running an energy efficient lighting system.
Consider Solar Lights
The use of solar products has increased over the years and become a very popular way to light up your home. Whether in the form of string lights, pathway lights, spotlights, or lighted figures, solar lights can meet many of your outdoor lighting needs. Solar lights can be used all year long and rely on the sun for their power. Do you know what that means? No more tangled wires or extension cords!
Use LED Lights
LED lights are highly efficient compared to traditional incandescent lighting. According to the U.S. Department of Energy, "Residential LEDs -- especially ENERGY STAR rated products -- use at least 75% less energy, and last up to 25 times longer, than incandescent lighting." With stats like that, it's hard to imagine using anything else! This form of lighting has also become widely popular around the holidays. There is often an LED option for your traditional string or lawn lights. These LED options operate the same as traditional lights and shine just as bright. While this type of lighting does cost a little more, the savings over time far outweigh any added expense. And, did we mention LED lights are safer and sturdier? String lights are even easier to install! Now you can't beat that!
We hope this article has you ready to break out your best decorations and embrace the new season! The holidays are a time of joy and brightness so make sure your decorations match! Now you can feel confident in your energy usage while getting into the holiday spirit. It's time to break out the string lights and get to decorating!
To learn more about UGI Energy Services, check out https://ugies.com/.