In recent months we have seen several energy providers declaring bankruptcy, closing up shop and cancelling contracts, leaving customers abandoned in the process. This leaves you wondering what you should do next, and how your provider could leave you high and dry. We have seen many energy companies come and go over the 27 years we've been in business – and we can guarantee you that UGI Energy Services is here to stay. We have the assets to back us up.
Energy Choice gives you just that– a choice. When shopping for an energy supplier, you should make sure you're entering into a relationship with a solid, respectable company. Just ask the 40,000 customers that have trusted us with their natural gas, liquefied natural gas, electric, midstream, propane, liquid fuel oil and renewable energy needs.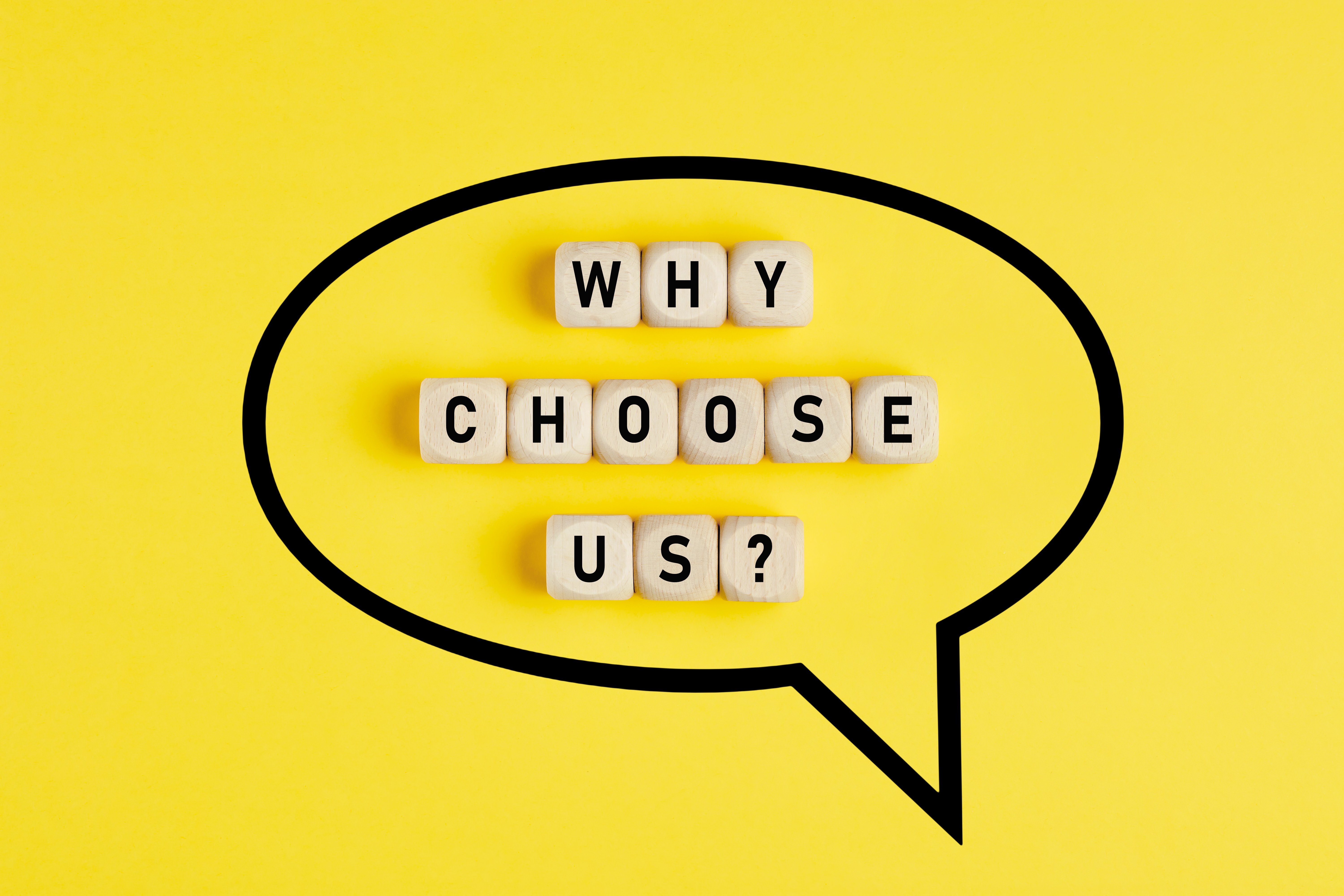 Put your trust in a reliable company that isn't going anywhere – and here are the reasons why:
We're backed by UGI Corporation, a Fortune 500 company. Have the confidence of knowing that you're building a relationship with a well-established, trustworthy company that will still be around at the end of your contract.
We've been doing this for a long time. The UGI Corporation has more than a century of experience in the energy industry. For almost 30 years we've been in the Energy Choice business, allowing us to expertly navigate the world of energy deregulation.
We're real people. When you with us, you get a team of dedicated individuals who are available to provide one-on-one help. Never speak to a telemarketing company or an answering service. Our call center is located at our corporate headquarters in Wyomissing, PA – just as it has been since our inception.
We're in the energy industry and only the energy industry. Unlike other companies that dabble in the energy marketing, our core business is and always has been energy.
We're your neighbors. Our story is one of a local company reaching new heights. We started out as eight employees from the UGI Corporation who sought to establish a new company in the newly deregulated energy market. By utilizing our vast knowledge of the energy industry and through some creative thinking and a lot of perseverance, our company has grown to be a leading plater in Energy Choice.
We've invested in energy assets. Because we own our own natural gas storage facilities, electric generation plants, propane air facilities and other infrastructure, UGI Energy Services is uniquely positioned to navigate the complexities of the electricity and natural gas markets, which means not only cost savings to our customers but also the security of fixed pricing options.
Our value goes beyond our fair and honest pricing. We're a specialty energy provider dedicated to solving almost any problem and striving to meet each of our customer's needs. We service all industries, giving us expertise in many different areas. Some of our different customers include small business, industrial, commercial, government, institutional and national accounts. Here at UGI Energy Services, we assure that you receive:
Customized energy solutions to fit your needs.
Transparent pricing.
Informed experience and support from a market leader.
Predictable budgeting.
Flexible access and reliable service.
No hidden fees.
Don't get left in the dark with your energy supplier. You should expect your provider to be in it for the long-haul, and that is what we can promise you at UGI Energy Services. We do not want to be just another provider to you. We want to be your energy partner for life.