When shopping for energy, when is just as important as where. Because of natural gas and electricity deregulation, you have the autonomy to choose when and where you shop for a supplier. This allows you to shop around and compare energy rates, helping you save money on your monthly energy bills.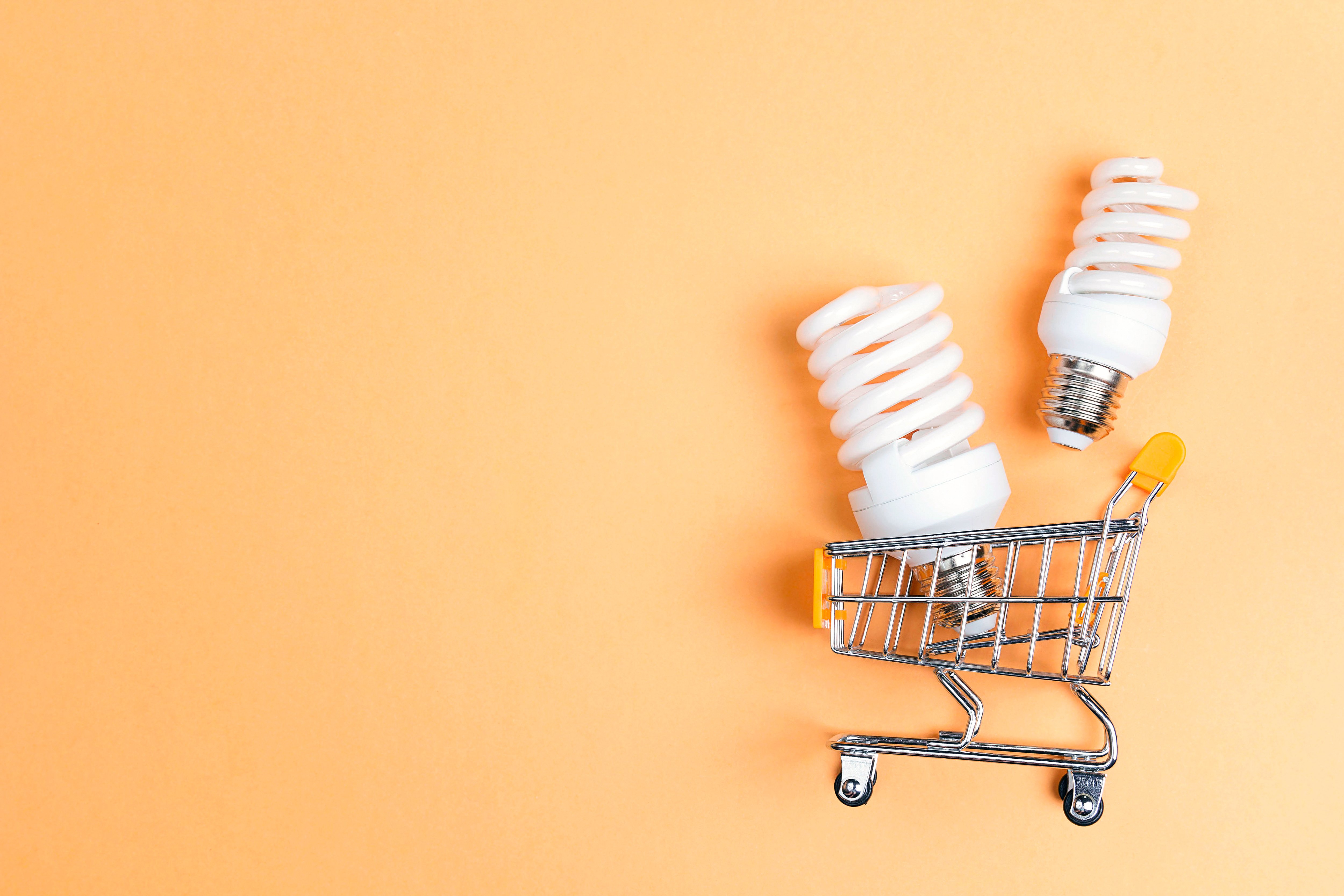 When to Shop for Natural Gas or Electricity
When considering the best time to shop for energy, think about your business's energy use and location. Energy rates are determined and adjusted monthly, so they're affected by weather. If your business is in the Northeast U.S., you typically experience all four seasons. The season you shop will affect your energy rates substantially.
Traditionally, the lowest gas and electricity usage is during the spring, (specifically March and April) and the fall (September and October). Because the weather isn't warm enough to turn on the air conditioning or cold enough to turn on the heat, the demand for energy decreases. This lowers energy rates.
The length of your contract can also help you save money on energy. If you're looking for a short-term solution, signing up for a six-month contract in September would have you renew in March—both of which are times when energy rates will be low. If you're looking for a longer contract, signing up for an 18-month contract in September would also allow you to renew in March.
Why Does it Matter?
By shopping for your energy provider, you can find the best energy rate for your business. You can lock in a rate for a set period, or, for larger businesses, purchase only a portion of your energy needs up front. You don't have to pay unnecessarily high rates or deal with surprise rates. By working with a reputable supplier, you can lock in better rates for an amount of time that works for you and your business.
Energy Pricing Options from UGI Energy Services
Our fixed- and variable-rate programs are designed to help you save over time, ensuring your business is heated, cooled, and fueled at an affordable price.
Fixed pricing: You can lock in your energy rate with a fixed pricing plan, allowing you to choose a timeframe that works for your business. Fixed pricing helps avoid energy rate surges during the winter and summer months, when energy prices are at their highest.
Monthly pricing: In a deregulated market, monthly pricing gives you the flexibility to take advantage of variable market conditions.
Customized options: Choosing strictly a fixed- or variable-rate program may not be right for your business. Your dedicated representative will walk you through all your options and help you make an educated decision for your business.
How We Can Help
UGI Energy Services has teams of experts who constantly monitor the energy market. We strategically react to favorable market moments to provide you with the most competitive rates available. We buy and sell energy commodities at the wholesale level, so you know you're getting the best energy price possible. By providing our customers with honest, reliable, and transparent service, we're able to build lasting relationships.
By choosing UGI Energy Services, you'll receive:
Customized energy solutions to fit your needs
Transparent pricing
Informed answers, experience, and support from a market leader with more than 100 years in the energy industry
Predictable budgeting
No interruption of service when switching
Flexible access and reliable service
No hidden fees
Ready to shop for natural gas or electricity? Get a custom quote or schedule a 7-minute consultation today. We'll provide you with a competitive quote tailored to your business's energy needs and concerns.
Interested in learning more about shopping for energy in your industry? Check out our Energy Guides for Business Owners.