Spring has sprung! Gone are the days of frigid temps, snowy nights & having to heat up your car before going anywhere! (Okay, so maybe it did snow this week, but we can have high hopes it was the last one of the season!) Spirits are high and everyone is happy to be able to be outside instead of cooped up at home or in the office. Spring is an opportunity to start clean and refresh everything for the warmer months ahead. This goes for more than just one's self and wellbeing – it also applies to the home & to the business! We have put together some ways to prepare your office or business for spring – and we hope this allows for a fresh start for this season.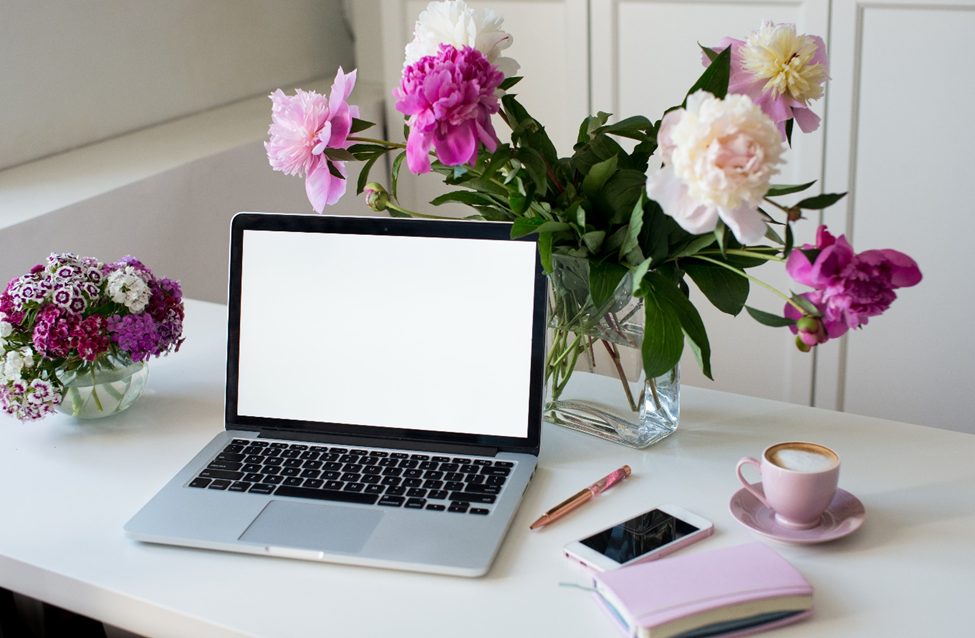 Clean off the dirt & debris around your HVAC equipment.
The winter weather can do some damage to your outside HVAC equipment – and even create some wear and tear depending on the intensity of the snowstorms. This is the perfect opportunity to clean up around your outdoor system. Get rid of the branches, leaves, dust and dirt. This ensures that your AC system will work to its capacity, and not harder, due to debris clogging its efficiency.


Change your filter.
Your filter should be replaced once a season – now that spring is here – it is the perfect time to do this. By changing out your filter, you can be sure that particles are not being allowed in your business – which can be quite a burden to employees that suffer from spring allergies. A clean filter also protects the AC unit from being damaged from these particles.


Give your system a check-up.
Now is the opportunity to turn your air conditioning unit on at your office or business, to be sure that it is working properly. Leave it on for at least thirty minutes to see if everything seems to be running smoothly and correctly. Spring is the perfect time to schedule a maintenance as well with your local HVAC technician. That way, if something is wrong with your system, you know before the hot weather arrives. All of this ensures that your employees and/or customers will have the upmost comfort when in your establishment or place of business.


Check-in with your goals and numbers.
For many of you, a quarter of the fiscal year has gone by, and a new one is about to start. There is no better time to stop and reflect on how your business is doing so far this year. Are you close to reaching a milestone? Did you face any hurdles for your business this spring that have impacted you financially? Are you right on track? Where can you improve in terms of your company morale or sales? After reflecting on where your business stands come spring – create a plan for where you will want to be going forward.


Change up your marketing & branding.
Gone are the promotions donning snowflakes and dark colors. Now is the time to switch things up to replicate, or even impact people's happy and cheerful moods. Menus, billboards, website, social images and store-front windows are the perfect place to add spring features – try flowers, Easter-themed images, sunshine, butterflies and more! A refresh in your marketing and branding will surely make you feel good as spring blooms fully.


Plan to be part of spring events.
Now that the weather is nicer, people want to be together more. They also want to do more activities outside. What events can your business partake in that will show you are an active-part of the community, and that you support local efforts? Is there a spring-cleaning event your employees can volunteer at? Can you host an Easter brunch at your restaurant? Maybe it's time to partake in a hike or outdoor sport? These are all great ways to boost morale and reap the benefits of gorgeous spring days.
Spring is a lovely reminder of how beautiful change can really be. There are several ways to take advantage of the season of rebirth, even for your business. Prepare your business not only physically for the new season ahead, but in other ways as well. You can be sure that you are ready for what this new season will bring!