It's almost hard to believe that summer break is coming to a close and we are preparing to send the kiddos off to start the next school year! We hope that this summer has left you and your children relaxed, revived, and reset. While summer is a wonderful time to unwind and enjoy the simple pleasures in life, the school year often calls for us to better schedule and structure our days. This is a perfect time to start implementing fun ways to save energy with your kids. While their minds are open to learning new things, what better time to teach them about energy? At UGI Energy Services, our goal is to show you that energy is not a scary topic and can be a great subject to discuss with your kids. Working towards energy savings can be a fun, rewarding, and lucrative effort in which the whole family can get involved!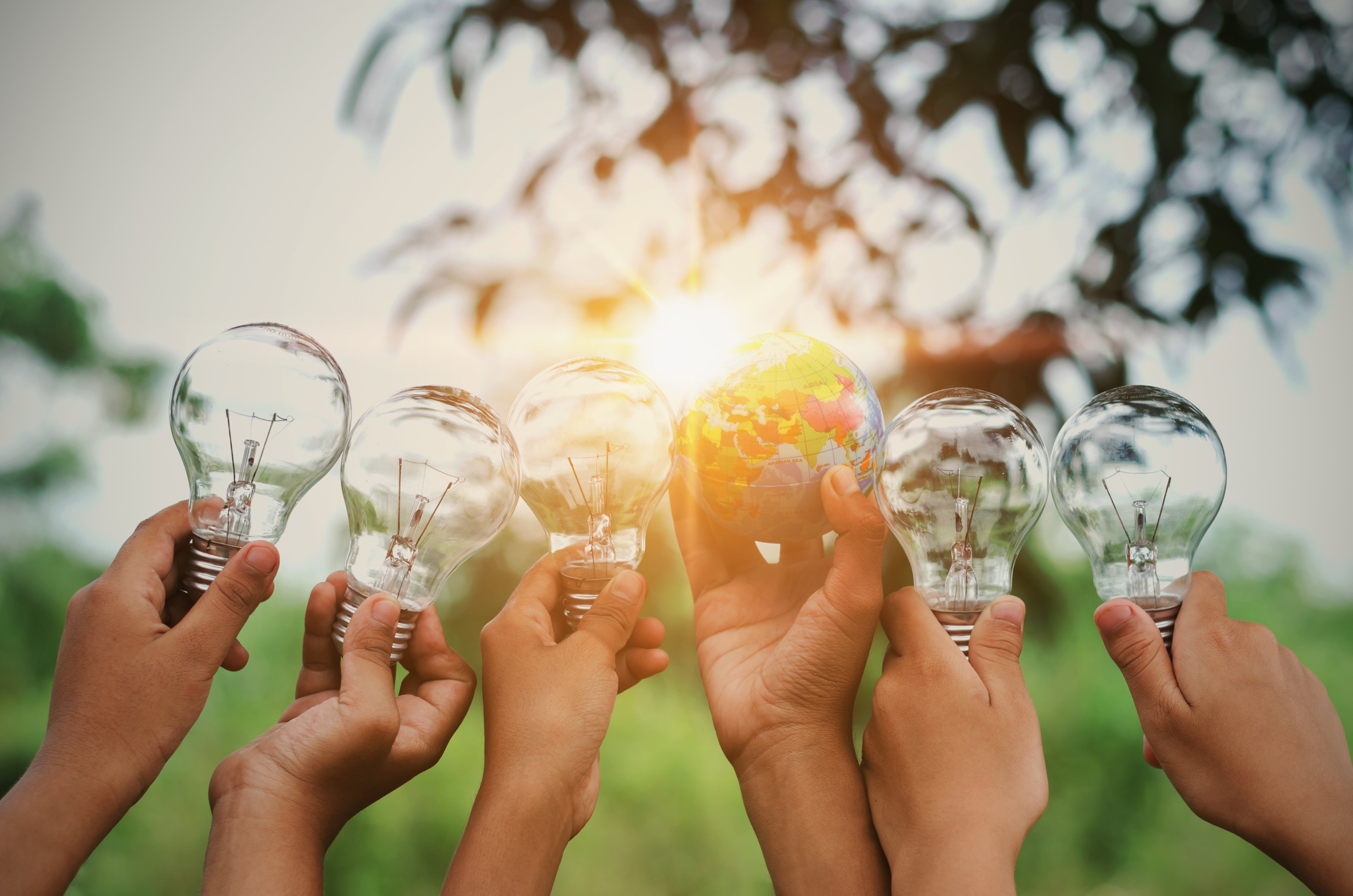 Energy is a commodity that essentially fuels our lives. For children (and even as adults) it can be hard to wrap our heads around something so significant in our lives that we can't see or touch. Before we can start "saving" energy, it's important to do some research on the basics of energy use and share them with your children. Explaining energy in a way they can relate to can prove to be beneficial. Some items they may easily understand include what powers the video games they play, the night light in their room, or even the bus they take to school. Providing analogies for how energy fuels items, such as how food fuels our bodies, also provides a clearer picture. While it may seem like each individual only uses a small amount of energy, we actually consume more than you would think and can have an impact by making small changes. Even the littlest members of our families contribute to the overall energy consumption of a residence. Getting the kids excited about energy is something that will pay off for your entire household!
In our modern age, it is more important than ever to take a step back and explore the wonders in nature. By offering kids another outlet for their time and energy, they can see the fun that is right in their backyard. Turning devices off and playing in natural sunlight is a win-win for energy savings. Another great option for getting active outdoors is by having your child help plant a tree or garden. It never hurts to have a helping hand when doing yard work and this doubles as a wonderful experience for your child. If indoors for the day, try playing board games or having a scavenger hunt for some unplugged fun!
One of the many benefits of educating your children about energy is that is can be lots of fun! Put your own twist on your teaching style. Engage those lightbulbs and find new, creative ways to get everyone interested. Come up with a game such as energy trivia or play the "ribbon" game. To do this, have your child hold a piece of ribbon at either end and hold it near doorways, window edges, or cracks to see if it moves. If so, that means they have discovered a leak. These kinds of games will keep them engaged and wanting to know more. If you have a list of responsibilities that your child takes care of, think of adding, "Thermostat duty". This ensures your unit is operating at the right temperature and gives them an important task.
We hope that these suggestions will make a fun topic for the dinner table and get the whole family interested and excited about energy.
To learn more about UGI Energy Services, check out https://ugies.com/.