It's official, school is in session! For parents, teachers, and children alike, this is a time to start fresh with new clothes, supplies, and most importantly mindsets. How does the old saying go? An apple a day keeps the doctor away. Well we have a new motto - An energy tip a day keeps the cost at bay! We have some tips that will keep your home running efficiently even when the back to school fever has you busier than ever. We use energy every day so it makes sense to use it more efficiently, as often as possible. The good news is energy efficiency leads to energy savings and the even better news: it couldn't be simpler to achieve! With a few small changes, you'll be well on your way to a productive new year!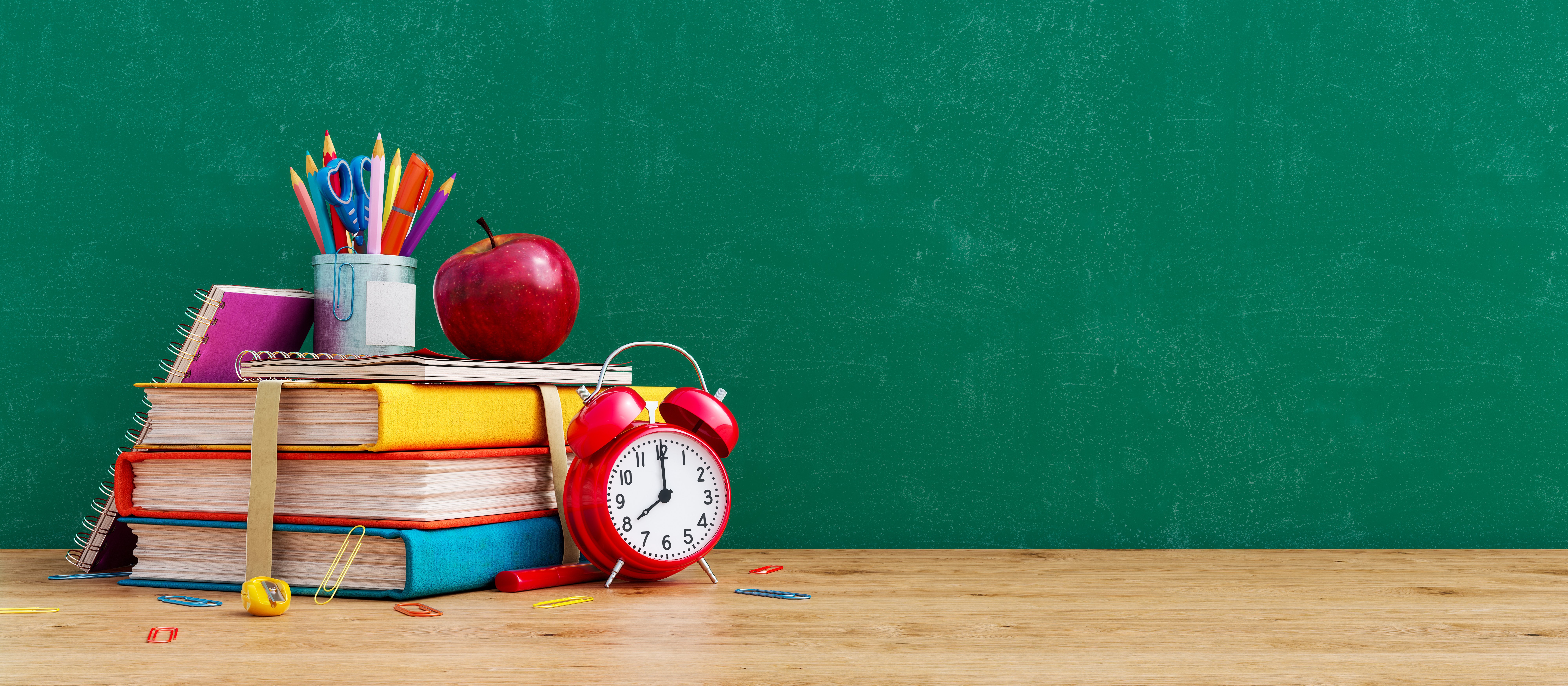 Unplug Your Devices
While your kids are at school, be sure to have them unplug their electronic devices. No sense in exhausting energy unnecessarily while they are away from the house. By getting into the habit of turning off and unplugging devices when they are not in use, you will save energy without any extra effort. If you need to charge devices when they are not in use or overnight, leave yourself a note to remember to unplug them once the charge is complete. Even a few unplugged hours make a difference on your bill.
Be Refrigerator Smart
Your kids are probably making the transition from the pool snack bar to packed lunches. This means that they'll be spending a lot more time in and out of the fridge. Packing your lunch is an affordable meal option however, opening and closing the fridge several times counteracts your savings. When putting lunch's together, try taking out of all your ingredients and items at once, closing the fridge, and only opening and putting everything away once complete. This small change yields energy savings and puts dollars back in your wallet.
Get the Kids Involved in After School Activities
When kids are home and bored, they tend to over utilize electronic devices such as TV's and computers. If kids are out of the house taking part in outdoor or group activities, they have less idle time to spend on their devices. Try getting the kids to play in the backyard, join an after school group, or organize a study party. Not only does this offer many social benefits but it will also keep them busy and entertained. In addition, books, board games, coloring, and dare I say it, homework can also be great ways for kids to make the most of their time at home.
Adjust Your Thermostat
The change of seasons can make cooling/heating your home confusing at times. However, keeping a close eye on your thermostat can prevent unnecessary energy usage. Consider installing a programmable thermostat so you can easily adjust based on the temperature outside and whether or not you will be in the house for an extended period. For added convenience, you can purchase a thermostat that can also be operated through your phone. This way you have added control over the temperature even when you're not home.
Purchase Energy Star Products
When you are in the market for any new appliances or devices, stick to Energy Star products. These products are of the highest quality and designed with energy savings in mind. While an initial investment can be tough to rationalize, the savings are well worth the cost in the long run.
We hope that you and your children have a fun and productive school year ahead filled with text books, packed lunches, and lots of energy savings!
To learn more about UGI Energy Services, check out https://ugies.com/.